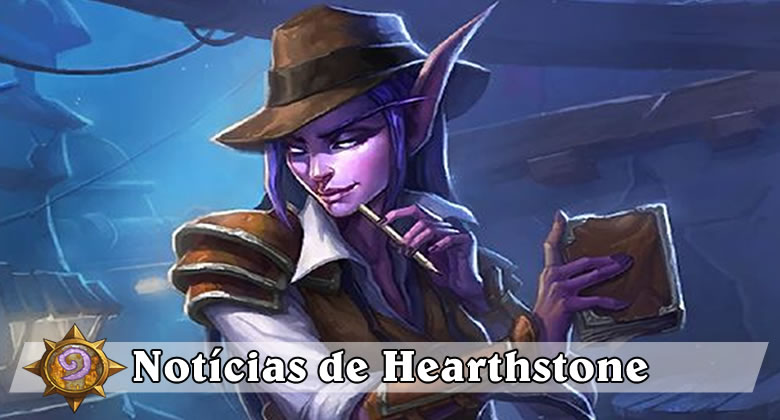 Mais notícias sobre o nerf do Druida serão dadas está semana!
Fala galera! Acaba de sair esta importante notícia no Twitter, do Ben Brode. Ainda não se sabe se só será um aviso do que resolveram, ou se algo já será feito! Aguardamos mais notícias!
Thanks for the feedback regarding Druid. We've been considering options and should have more to share this week.

— Ben Brode (@bdbrode) 3 de setembro de 2017
Tradução: "Obrigado pelo feedback sobre o druida. Nós temos considerado as opções e teremos mais para compartilhar esta semana." Ben Brode.