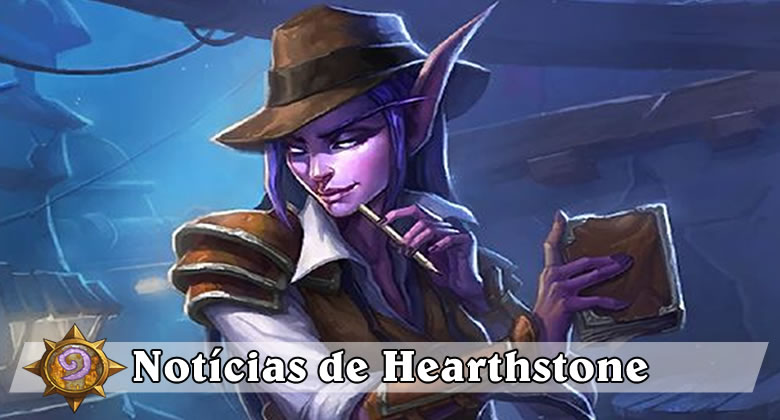 OPA! Ano da Fênix! Vazou o novo ano de HS?
O domingo estava quase terminando quando o streamer brasileiro Siegh (@caiosiegh) retuitou um post do alemão Solem (@solemhs):
Announcement for Year of the Phoenix incoming? pic.twitter.com/N3R9fDU4jb

— Solem (@solemhs) March 1, 2020
"Anúncio do Ano da Fênix chegando?"
A imagem foi retirada do SITE OFICIAL de Hearthstone da Alemanha (se ainda estiver no ar, você vai ver clicando aqui). Até o momento desta publicação ainda estava no ar! (UPDATE: Já foi trocado o símbolo para o do ano do Dragão).
Print desktop: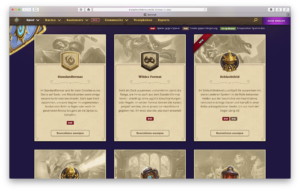 Print mobile:
E ai, o que você espera ver no Ano da Fênix?