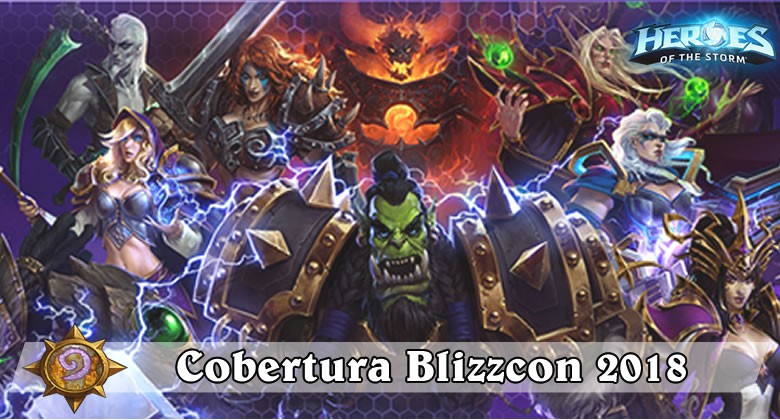 Blizzcon 2018 – Novidades de Heroes of the Storm
Heroes of the Storm ganhará uma nova heroína, a assassina Orféa, a herdeira do Nexxus. Ela estará disponível a partir do dia 13/11.
Junto com ela chegam novas montarias, retratos, sprays e emojis!
E um novo trailler!
Além disso, algumas atualizações estão programadas para o jogo e a skin 'Leoric, o faxineiro', estará disponível no jogo a partir do dia 23/11!