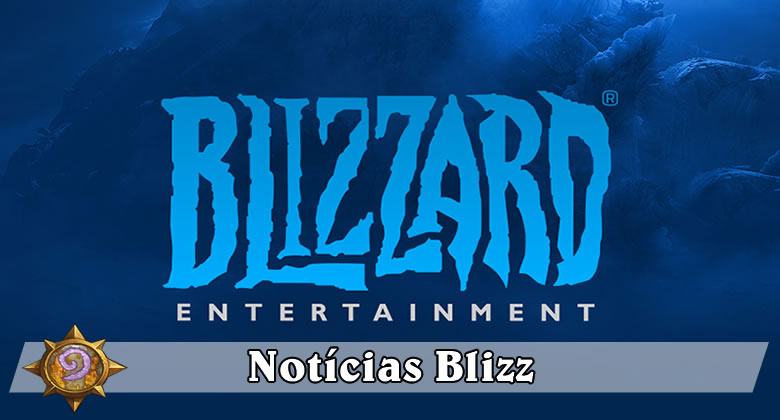 Sebastian Stępień faz parte da equipe da Blizzard, segundo seu LinkedIn
Sebastian Stępień, conhecido diretor criativo da CD Projekt Red, transferiu-se da editora polonesa para a Blizzard, pelo menos de acordo com seu perfil do LinkdIn. No site, ele está listado como Diretor Criativo da Blizzard.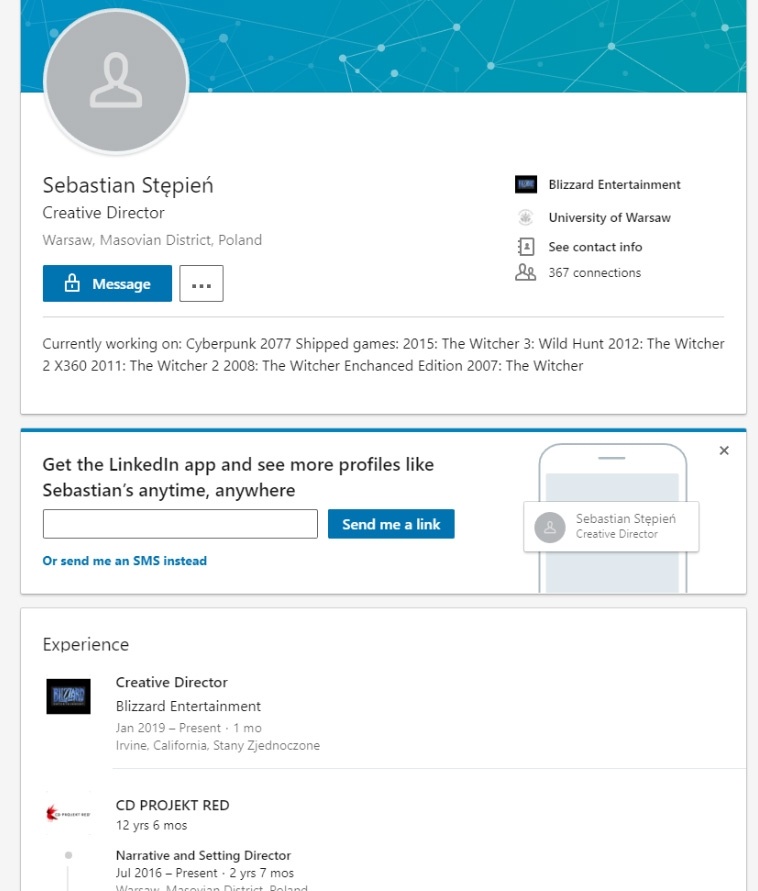 A informação foi percebida por um usuário de fóruns do ResetEra.
Sobre Stępień
Ele trabalhou por quase 13 anos para a CD Projekt Red. Lá ele estava envolvido com jogos de sucesso como The Witcher 2 e The Witcher 3.
Sua função variou entre redator de diálogos, designer de histórias principais, diretor de criação e diretor de narrativas e cenários.
Não se sabe quais são os planos desta nova empreitada de Stępień, mas com certeza sua experiência e talento tem potencial de trazer coisas muitos boas para a Blizzard, seja qual for o jogo no qual ele vai participar.
Fonte: WowHead